MEET OUR TEAM AT O'DEA ENTERTAINMENT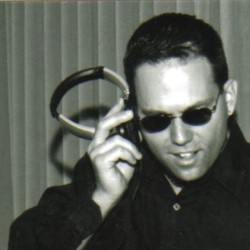 Michael O'Dea
Mike is definitely someone who loves his job and it shows! Mike has been a Master of Ceremonies and Interactive Leader at events like yours for over 10 years. He's always looking to add fun, energy and excitement to every single event.Mike's DJ'ed everywhere from Maui to Mexico, & believes every party should be better than the last.
Ed O'dea
With immeasurable knowledge of music Ed can find, mix & make any music you desire "work" to keep your dance floor packed!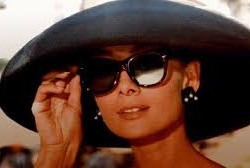 Clara O'Dea
Clara has incredible insight and knowledge of ALL types of Events! And she is there to make your Wedding Day, Mitzvah, or Special Event as Stress Free as Humanly Possibly by Taking Care of You, and All Your Needs… as if You Were Family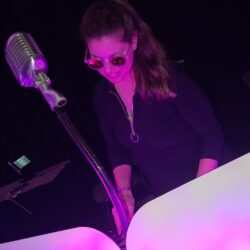 DJ Rebecca / Sales Ninja
DJ Rebecca O'Dea adds a little sparkle to each event she attends.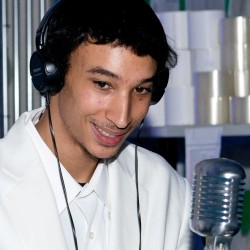 DJ MIkey C
Another excellent addition to the O'Dea Entertainment family. His dedication, attention to detail, and love of making people dance the night away is a dream come true. We're proud to have Mikey as part of our team.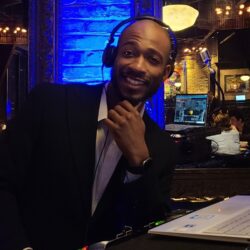 DJ Ikeem
One of O'Dea Entertainment's fantastic new DJ/Dancers. This amazing man has a passion for music, skateboarding, and dancing. He continues to help us bring more fun & excitement and joy to even more mitzvahs, weddings & events.
O'DEA ENTERTAINMENT DANCE TEAM
The O'Dea Entertainment team of professional DJs have been extensively trained and have received RAVE reviews! Using your favorite music and special requests, they make your wedding, mitzvah or other special event unforgettable.