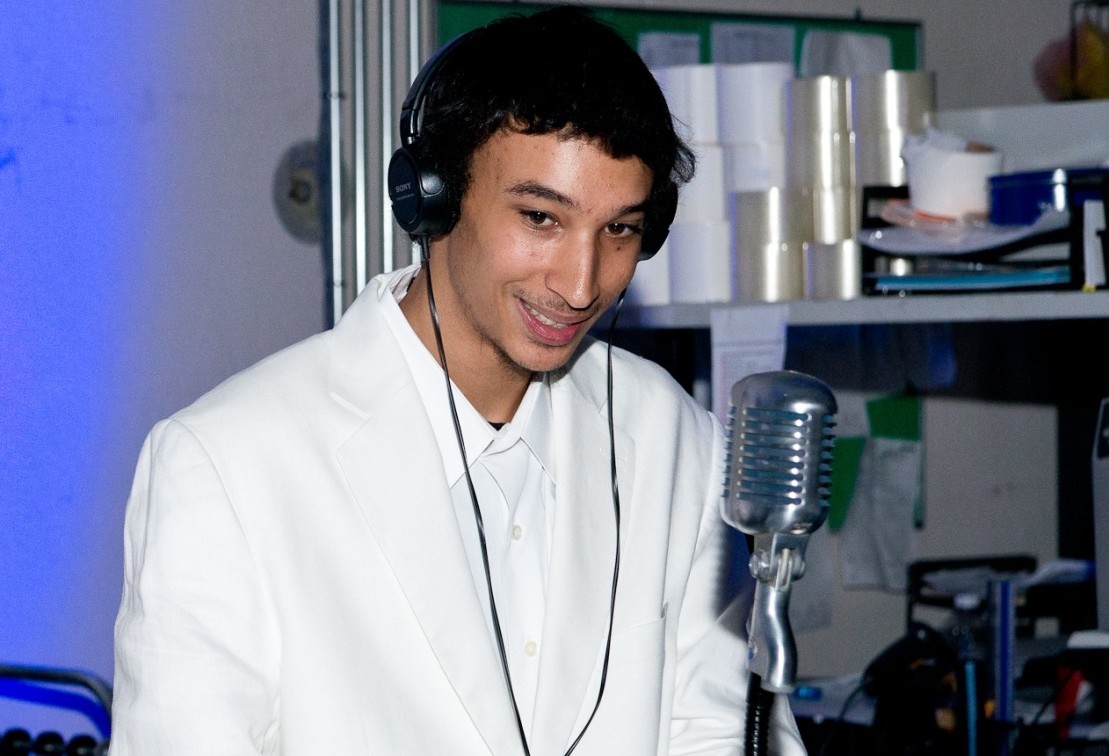 What is your favorite genre of music?
  Hip-Hop and R&B
Favorite moment while DJ' ing?
Watching everybody dancing having a good time.
Favorite type of event that you Dj'ed?
My favorite event is picnics. Everyone gets to be outside so the dance floor is never crowded.
Why do you love to DJ?
  For me, it is a way to express my love for music.
What do you think makes O'Dea Entertainment different than other DJ companies?
  Its all about the teamwork whether its a long or short event everyone is always trying to do the best we can.