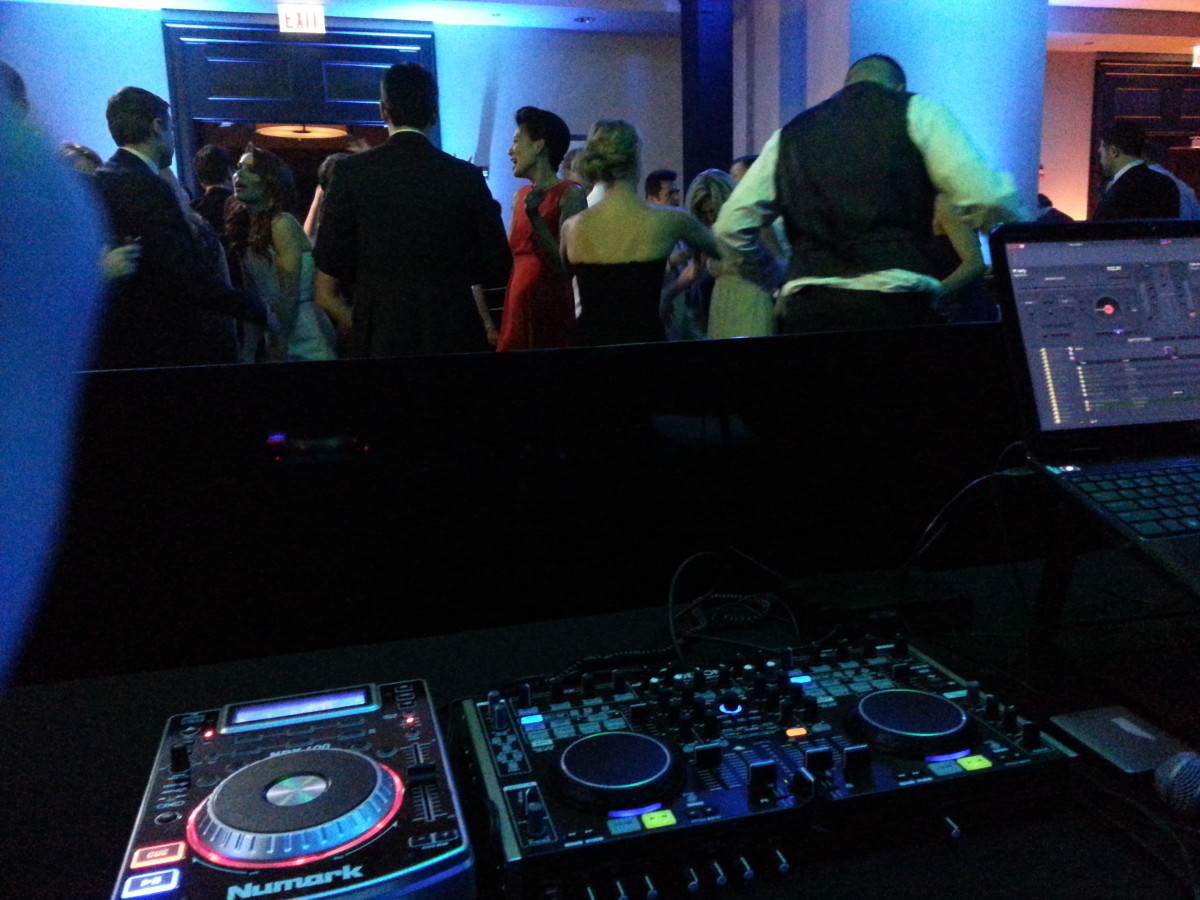 After-Hour Parties? The Party never stops!
Who doesn't want to extend the best day of your life!
Typically, we have seen after-hour parties done at the same hotel, but in a smaller room – for the younger crowd to dance until the early hours of the morning. Sometimes it ends up being an extended party in one of the family member's suites.
The room usually has its own special décor to make it look like a night club theme. Most recently, the after-hour parties that we have hosted lasted until 2 am.  The guests danced throughout the entire reception and then some more, on the dance floor at the after-party! What we seen for snacks at the after hours are sliders, pizza, mike shakes, fries, popcorn and any other favorite foods of the couple. This adds a personal touch to the part of the party.
What a night!
The after-hour party makes the entire event last just a little longer, like and encore at your favorite concert. The best part is that the possibilities are endless when planning your end of the night rave, especially in Chicago!
You could host your after-party at your favorite watering hole or at a bowling alley! There are so many venues in Chicago that have been starting to host more after parties. No matter what you do have fun!