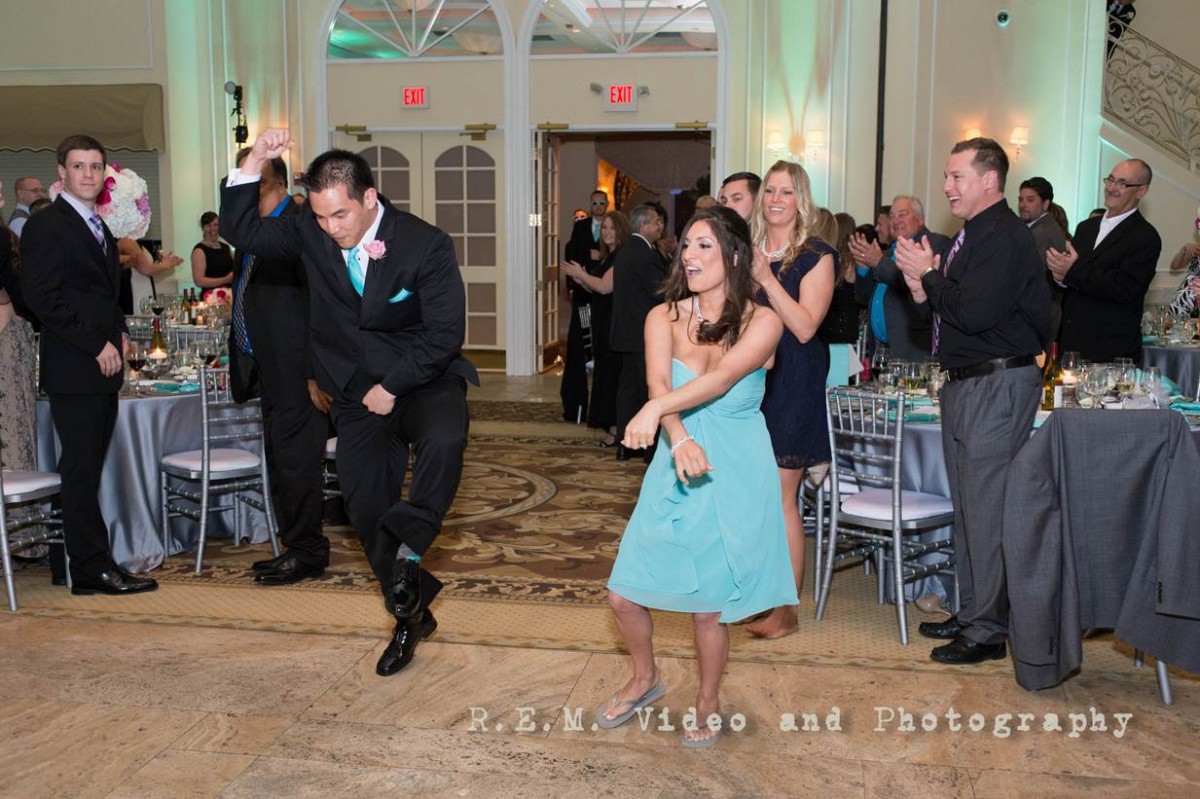 What is the importance of Music at your wedding? Does it make a difference?
Music for your wedding. It is as important as the food and the venue, if not more!
In the case that the venue isn't that great, people will forget it anyway and if the food is not great they can stop for drive thru on the way home.
But if the music is not so great…that they will remember. They will remember it was too loud, too slow, not enough new songs and that you couldn't or wouldn't play their request. They could dance all night but if you don't do their request you will get the sour face at the end of the night. We (DJs) do try to play as wide a variety as we can. The more people dancing is a great thing. We just can't play everything…or just anything. We are trying to play as much as possible of the bride/grooms requests. It is their day after all and we want them to feel special and be on the dance floor as much as they want because their music is being played.
We want grandma to be dancing with her twenty something grandkids and everyone in between. A good DJ can play music for all generations and make sure that all generations are truly happy and not rushing out the door right away.
It is a tightrope balancing act…not too much of this, not too much of that.
Try this Experiment -Next time you're hanging out with 5 friends starting playing some songs you like and see how many people agree on what's a "good" song. It will be hard to satisfy even that small group. Now multiply that by 30!  See what we mean, Music could make or break your event.  Also trust the professional when we suggest a song or play a combination of songs. We try to read the crowd as best we can to make sure we are playing songs that the dance floor is enjoying and know when to change for a fast to a slow song.
Choose wisely my friends.
-DJ E