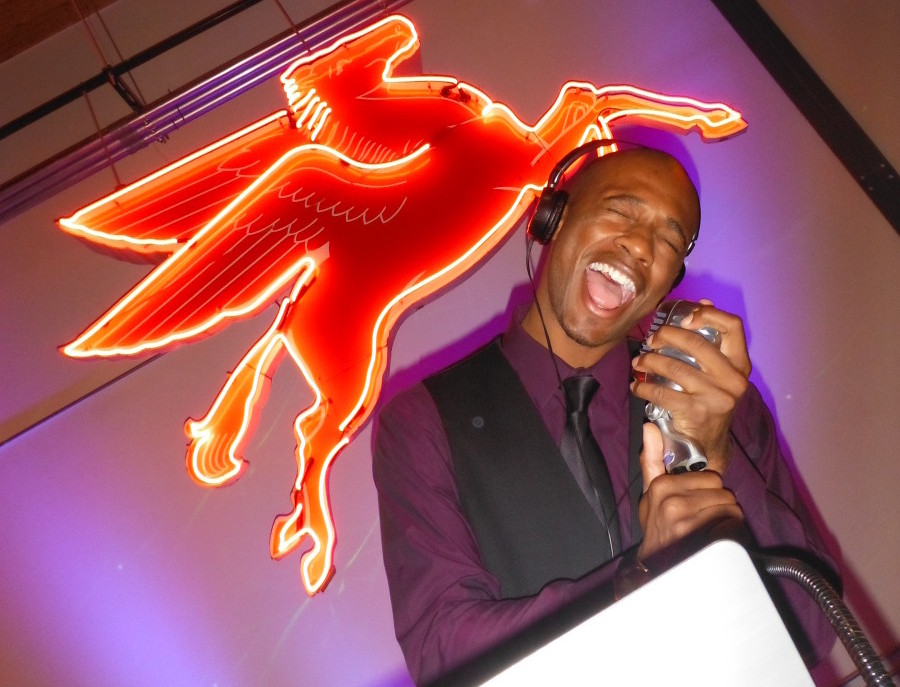 Check out who is DJ Ikeem?
What is your favorite genre of music?
  Deep House
Favorite moment while DJ' ing?
When the crowd claps after my set.
Favorite event that you Dj'ed?
My favorite event was a doctors luncheon at navy pier. I could play all types of music and the crowd danced the whole time.
Why do you love to DJ?
  I love to DJ because I love music, and mixing the sounds to create new music.
What do you think makes O'Dea Entertainment different than other DJ companies?
O'Dea is different from other companies because of the sense of family we have.